Advocacy Ambassadors
Jo & Co. is a not-for-profit coaching program founded by certified coach Jo Peters. Jo and her team of experienced coaches offer women's skills clinics in the Sea to Sky area that make mountain biking more accessible to its residents.
Cody Wilkins is a passionate athlete who makes more biking for more people happen every single day. As project coordinator and lead builder for Sensus R.A.D. Trails, he spends his time advocating and building trails worldwide. Cody works with cities, non-profits, and private landowners to make more trails, for more people – creating more access to biking. He makes time to inspire the next generation and coach people who are looking to improve their skills behind the bike and behind the shovel. All this, while riding his bike in a stylish and infectious way.
Erin Wells is an ICP and PMBIA certified MTB coach in the Maryland area who founded Muddy Pedals – a mountain bike instruction company that leads mountain bike clinics and camps, women-focused camps, and kids' camps to build community and empower riders.
Austin Andrew and We Shall Continue with Style focuses on speaking openly about mental health, grief, and trauma when it comes to losing a loved one and supporting others who are struggling in the same way. Austin shares his journey of rekindling his love of outdoor adventure after loss.
Advocacy Partners
Vamos Outdoors Project is
a non-profit that has cultivated a strong relationship with Latiné youth in Whatcom and Skagit Counties. They provide outreach, transportation, food, and coaching for each program. Spanish language use is encouraged and supported by volunteers and leaders during rides, creating a low-pressure space for youth to explore the outdoors and create community.
Since 1999, PeopleForBikes has created a prominent place for bikes in transportation, mobility and recreation decisions at all levels of government. PFB ensures bikes are prioritized and positioned as a real solution to improve Americans' health, connect communities, boost local and state economies, strengthen the nation and protect the planet. 
Squamish Nation Youth Program is a Skwxwú7mesh Úxwumixw-driven mountain bike mentorship program. The ultimate goal is to build capacity for the program, ensure that it is rooted in Squamish ways of being and that it be run by and for Squamish Nation and Indigenous people in this territory.
MTB Coaching Program
Free Clinics w/Kona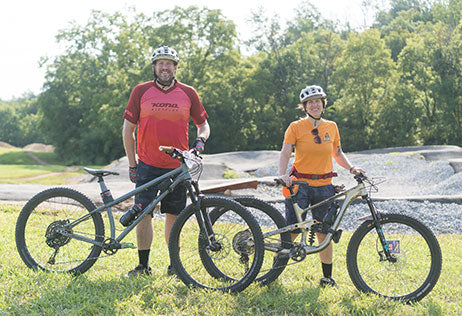 The Stroms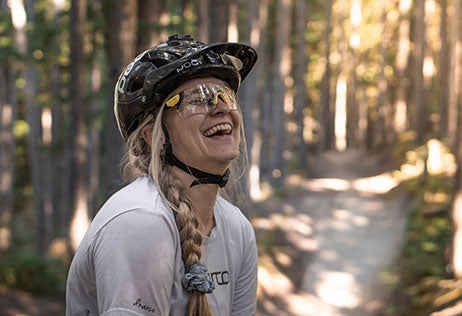 Bella Roeveld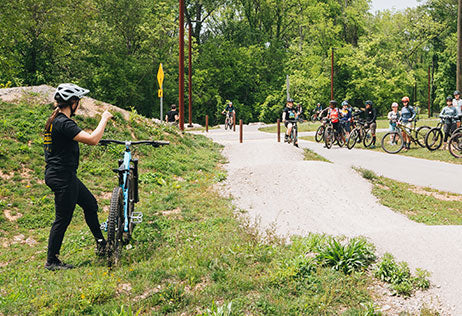 Kyleigh Stewart
Kathryn Dove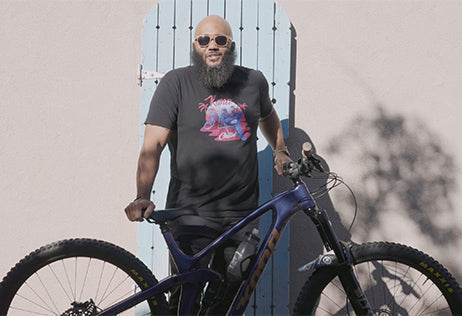 Clinkskills w/ Andrew Clinkscales
---
The Maxx G Foundation
CYCLING TO PROMOTE MENTAL HEALTH
The Maxx G Foundation's purpose
In the spirit of the caring, loving, and generous Max Gerhard, this foundation exists to bring about positive change for those affected by mental health conditions. By creating connection and shining a light on these issues we can help lessen the isolation and stigma and promote support and positive lasting change. We especially want to support programs that involve building a sense of community and the great outdoors, which hold tremendous healing power for those vulnerable to poor mental health.