INNOVATION
WOO
WOO FAT BIKE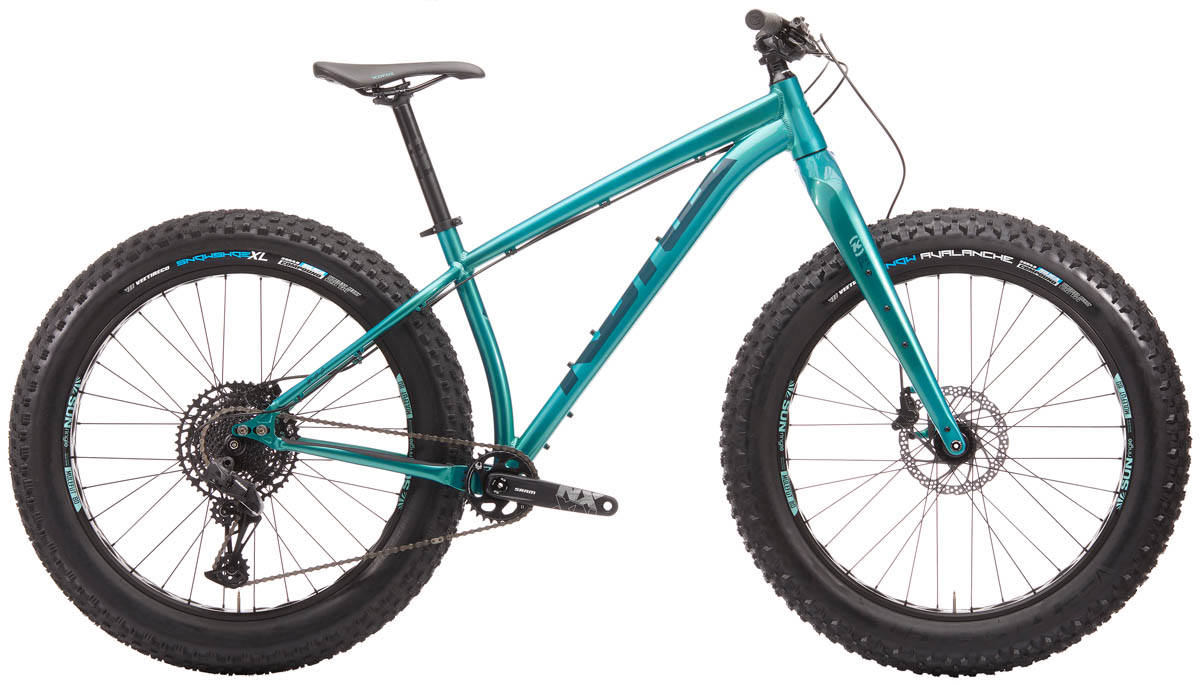 The Woo brings together the best features of both the Wo and Wozo.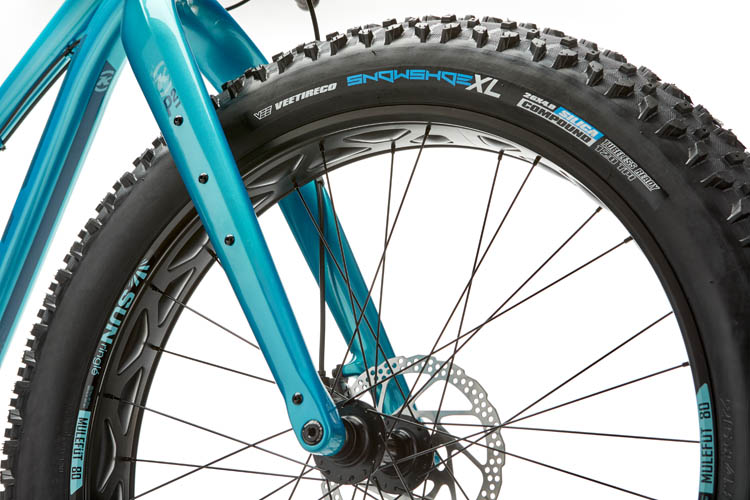 Our new rigid Wo fat Carbon Disc fork provides a lightweight, stiff base for mounting your gear with 3-pack cage mounts on both fork legs.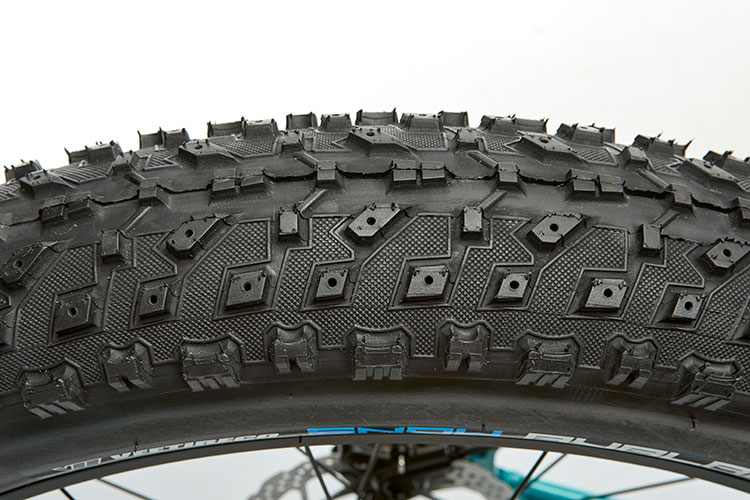 The Woo comes with a 26x4.8" tire ensuring excellent traction across any terrain. The tires will also accept an aftermarket stud kit for riding in icy condtions.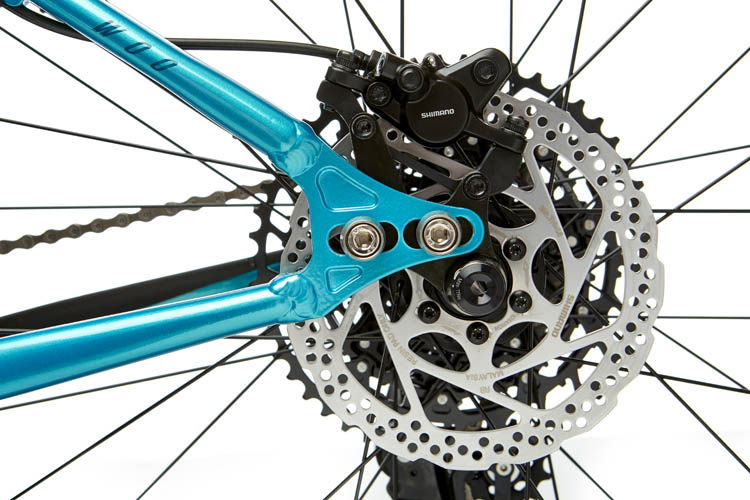 Modular dropouts for wheelbase adjustments or running a singlespeed setup.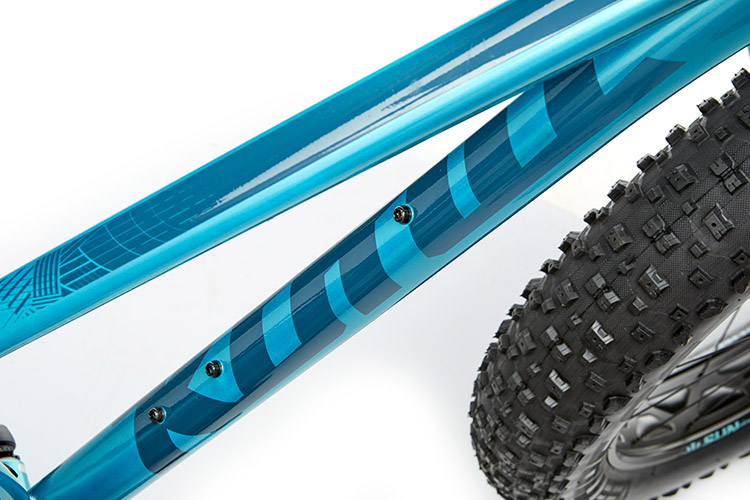 Ample water bottle bosses ensure you'll stay hydrated.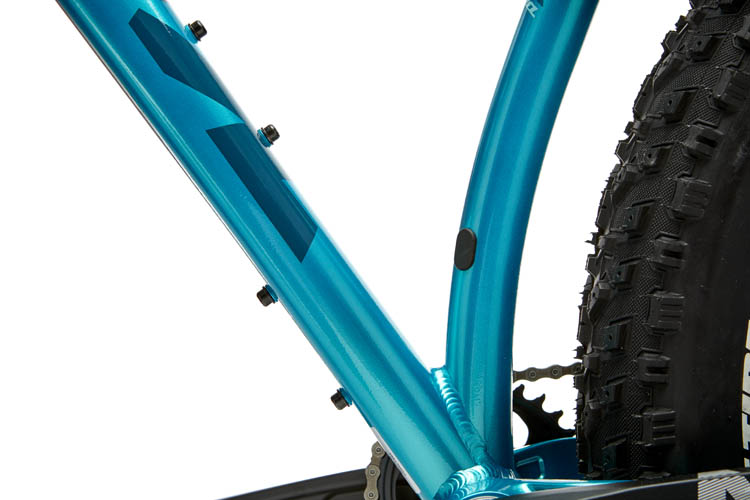 The Woo is internally-routed for an upgrade to a dropper post.